JLT Talks to the Alzheimer's Alliance of Smith County About COVID Impacts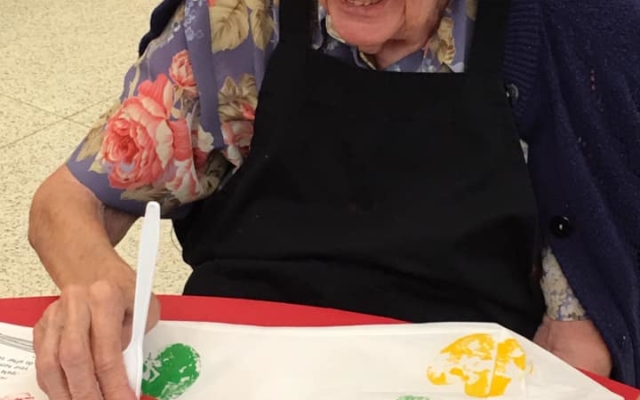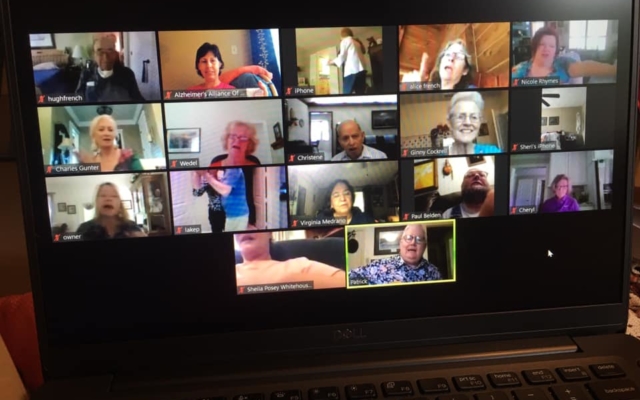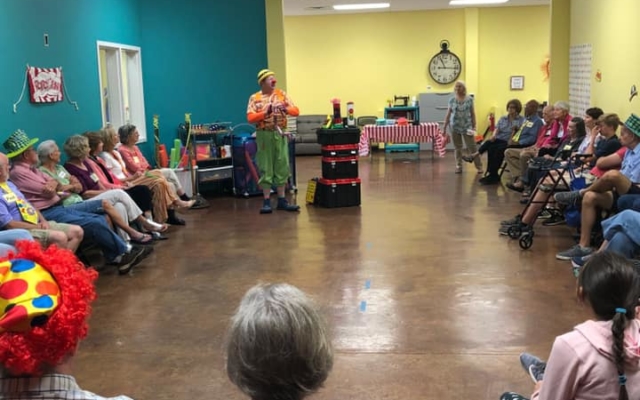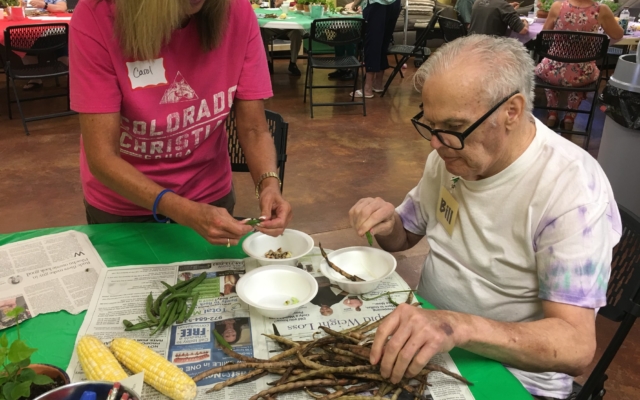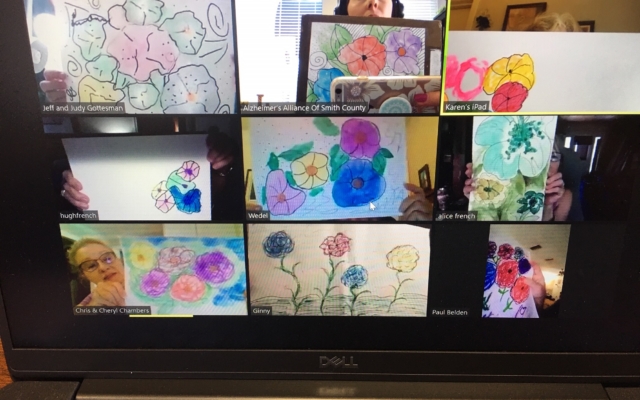 Full interview with Jamie Huff, Program Director at the Alzheimer's Alliance of Smith County 
Q: How have people suffering with dementia and their family caregivers been coping with the extraordinary circumstances of the past four months?
Jamie Huff, Program Director, Alzheimer's Alliance of Smith County: Some of our clients are putting off going to the doctor for themselves and their loved ones with dementia.  They are afraid of catching COVID-19.  Most, though, have made it to doctor appointments after re-assurance from healthcare providers that it is safe.
The social isolation created by the pandemic has been horrible for caregivers and those with dementia.  We continue to have interaction with our day respite participants and caregivers through a weekly Day Club ZOOM and phone surveys each month.  During our ZOOM meetings, we do chair exercise, play BINGO, have guest speakers and musical entertainment.  Only half of our clients are participating.  Some choose not to due to participate because their loved one is lower functioning and doesn't understand what is going on through ZOOM, some are depressed and sleeping later and miss the 10 am time and some do not have a device to participate on.
We've also mailed activity pages and art ideas through the mail to day club participants to do at home.  We've utilized our "Terrific Tuesdays" Facebook page as a vehicle to provide art ideas and demonstrations, post information about social and emotional health during the COVID crisis for caregivers and upcoming webinars.
When we phone survey caregivers of our day program once per month during this time we ask if they are going to doctor appointments, if they need help getting any groceries or supplies, how they are coping emotionally, etc.  The results are mixed.  More often than not, caregivers say they are struggling.  They miss Day Club, a time of respite.  Their loved one with dementia misses the cognitive and social stimulation they receive.  As a whole, we see definite cognitive decline more rapidly now than when they attended.  It is heartbreaking.  Here are a few quotes from those surveys…
"He has become very confused and dizziness [sic] at times. He has falling [sic] on several occasions and has losing some weight since the stay at home order."
"She enjoys going and getting all dressed up to go to Day Club. Now, that she is not going to Day Club she just sits in her recliner and does nothing."
"She is anxious because she knows that she is supposed to go somewhere. I explained to her the reasoning to have to stay home and not attending Day Club but, she does not understand."
Q: How has COVID impacted your organization?
Huff: Our agency closed to the public in mid-March as community transmission began locally.  Staff began working from home when the "stay at home" order took effect.   We continued to offer over-the- phone and virtual counseling, social work visits and support group sessions.  After the stay-at-home order was lifted, the public is allowed in our offices if virtual or phone visits aren't feasible.  Masks are strongly suggested.  Staff continued to make safe home-visits to change Project Lifesaver batteries and place new transmitter bracelets.  We are still following all of protocols.  Social work contacts in June were record-breaking.  As caregivers stay home with their loved one and notice more changes without any assistance, the need arises.
There has been a major impact on our fundraising efforts this year.  One of our large fundraisers, "Mah Jongg for Memory" was held as a "no show" event this year.  Participants mailed in an entrance fee/donation to play the game with their friends at leisure when they felt safe to do so.
Our annual fundraiser, "Butterfly Hope Luncheon" in September will also look different and that is a work in progress with decisions to be made.
We did apply for funding through the CARES Act for funding through the government as a result of COVID-19.  Those funds are helping us pay salaries for a time.
Q:  How can the community help? 
Huff: The top priorities to help are monetary donations to our general budget.
We also want the community to know that non-profit organizations are still helping people.  Members of our community need to call their neighbors and check on them regularly, especially is they are older adults.  We are all in this together.  Our older citizens NEED your encouragement and support right now.