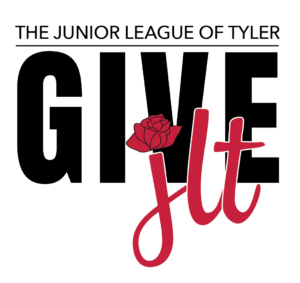 Group of Women Inspiring others to Volunteer to raise funds To End Poverty
DONATE HERE
What is Give JLT?
A week-long awareness and fundraising campaign that harnesses the power of social media to illustrate the restrictions that poverty places on the choices, opportunities and resources available to women and children in East Texas.
During the 5 days of the "GIVE" campaign, Junior League of Tyler members will be sharing a fundraising link via text, email, and social media.
The funds raised will be returned to our community through the current JLT Community Projects.
SAVE THE DATE
February 21st – February 26th