League Lines – Winter 2022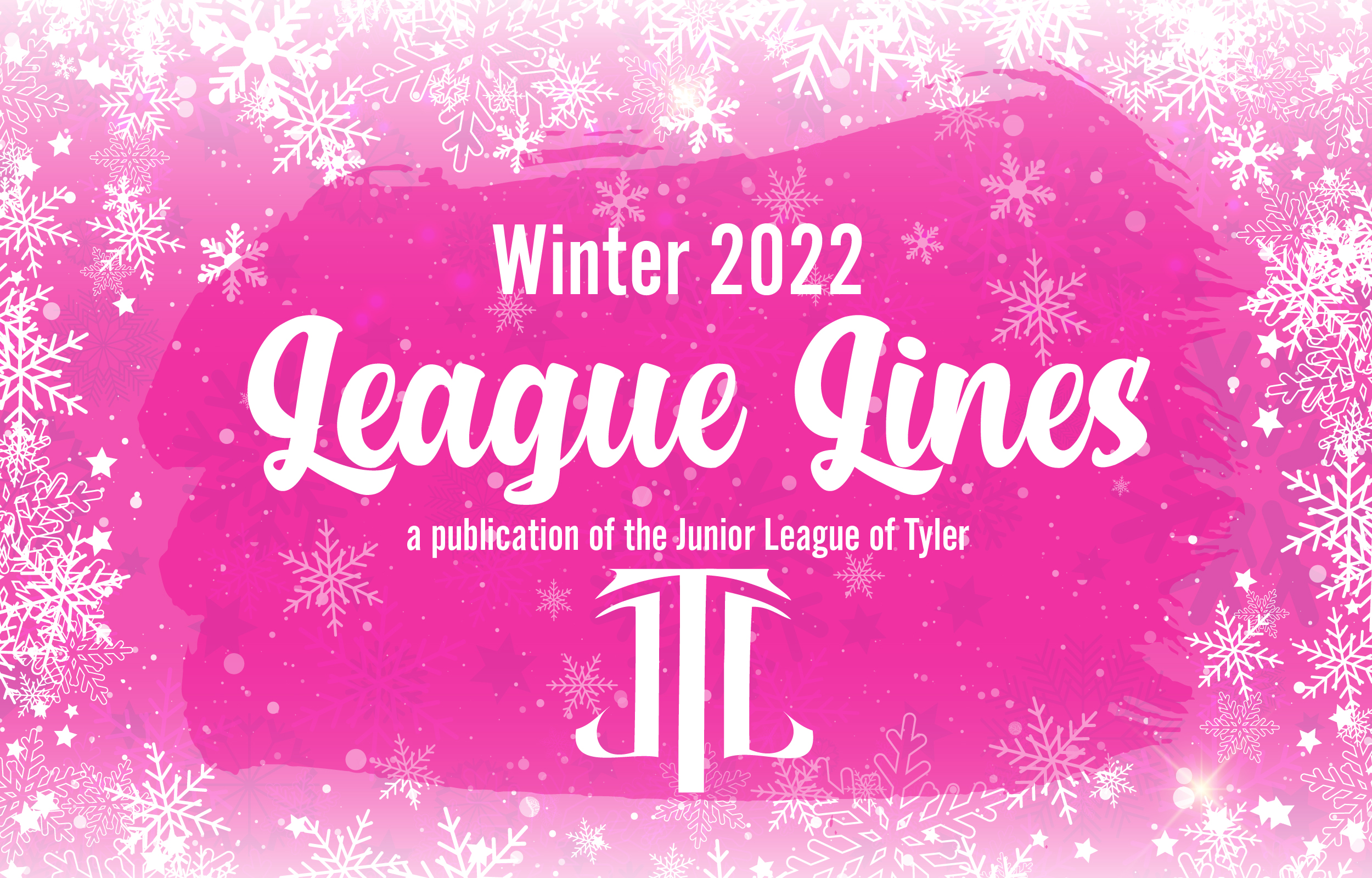 A Note from our President, Holli Shull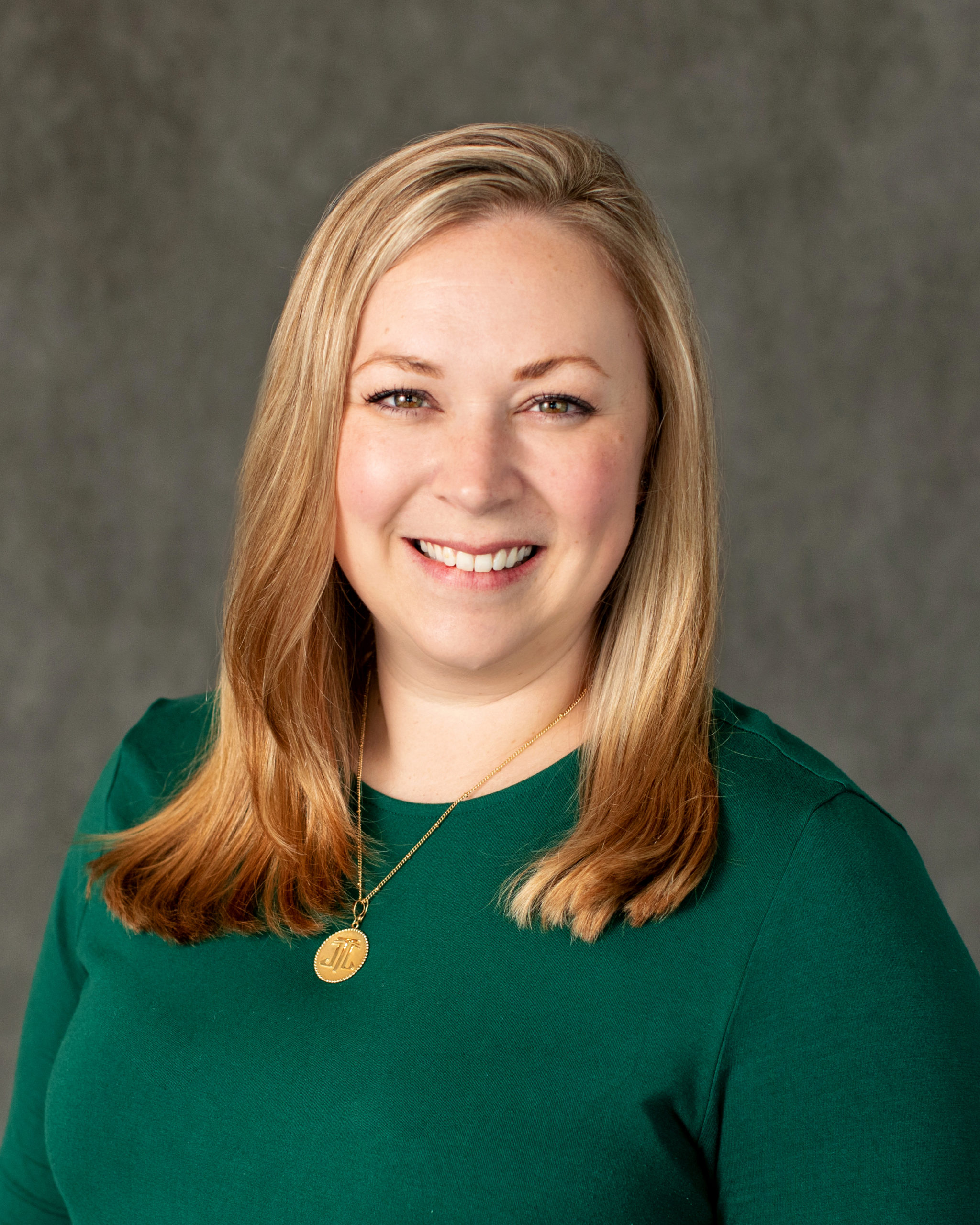 Happy New Year!!
With the New Year comes New Beginnings. If you are like me, you vow to workout more, eat better, stay more organized, and change the few things you are able to in the coming year. My prayer this year was for "normalcy," health and prosperity for all. I hope that we all have a great 2022!
We are halfway through our Junior League year, and what a great year we have had! Our annual Mistletoe & Magic was an amazing event, and we can't thank our community, members and supporters enough for all of the encouragement and participation they gave us! We also had a wonderful Partner Card event in November, as well as our Gala. It was a busy fall and winter, and this coming Spring is shaping out to be just as jam-packed. Going into the New Year, we have had our first event of the year: Girl Power. Our committee ladies have worked so hard, and we were so excited for the event and our two amazing guest speakers. You can read more about Girl Power in this issue. We also will have our Little Black Dress Initiative as well as our Touch A Truck event later in the Spring. We invite you to attend and participate with us!
Thank you for supporting the Junior League of Tyler and our Community!
Wishing you a wonderful 2022!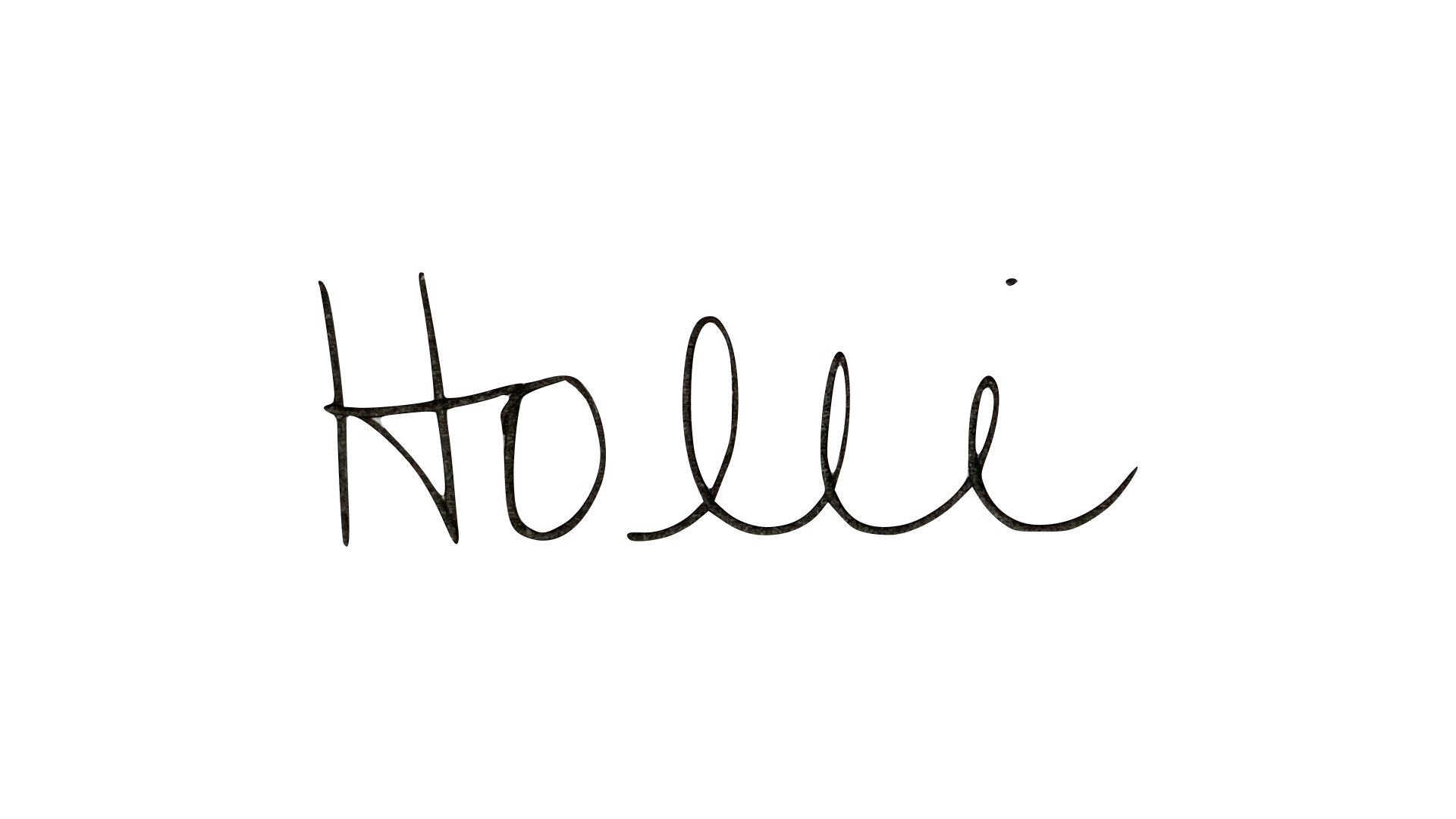 Girl Power 2.0 was absolutely full of magic this year!  300 sixth-grade girls from 21 area schools descended onto UT Tyler for a summit promoting "empowerment, self-care, mental health, civic engagement, and vision casting."  This annual, free event is internally planned and put on by the Junior League of Tyler.  Miss Texas – Mallory Fuller – and 2-time Olympic Gold medalist – Athing Mu – were the keynote speakers with Yaziri "Yo" Orrostieta serving as the emcee.  Mayor Don Warren was present and declared Jan. 22, 2022 to be "Girl Power Day."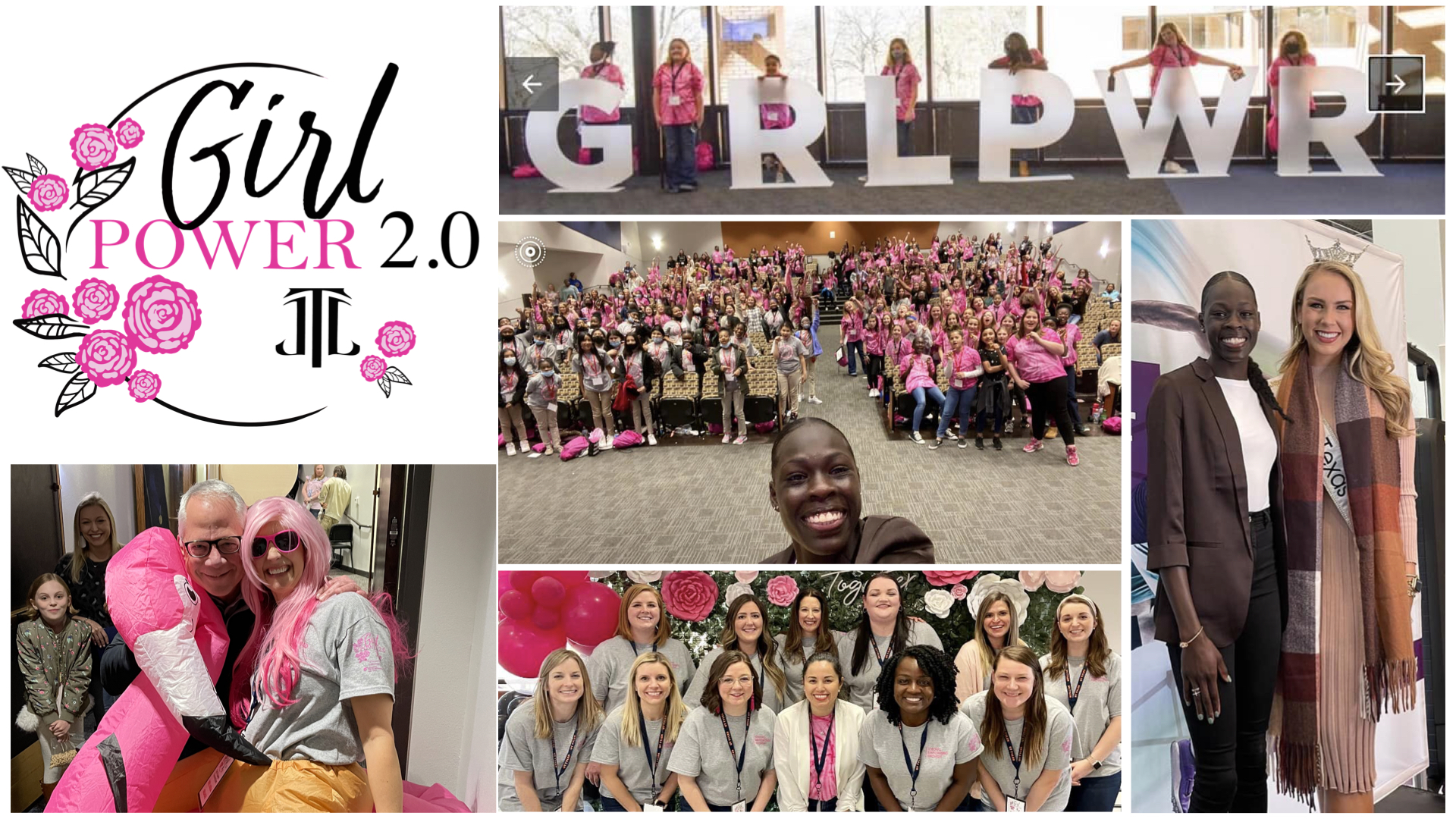 Are you interested in joining the Junior League of Tyler? Our upcoming year of membership is starting soon.  Click here for more information about joining the Junior League of Tyler!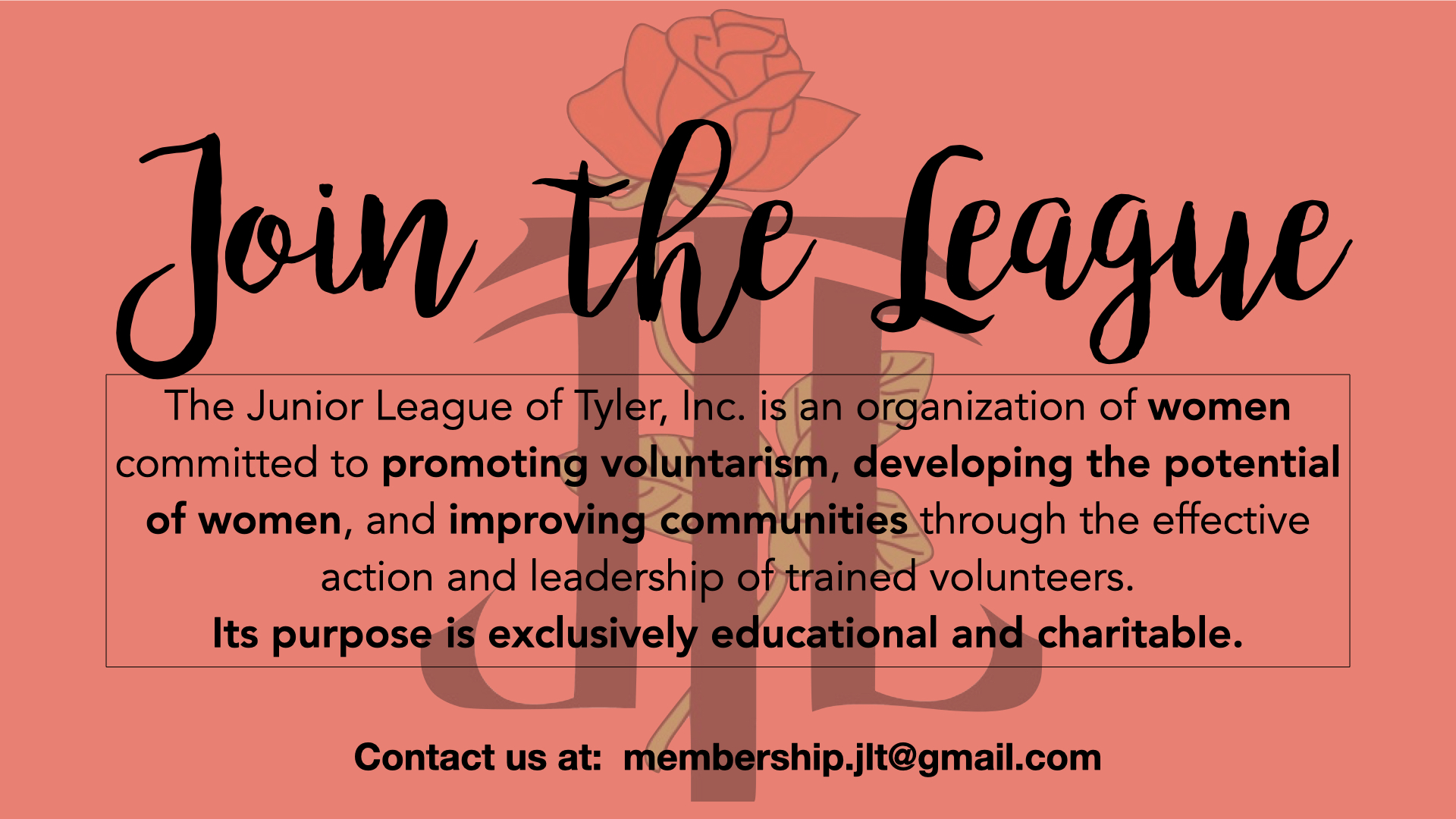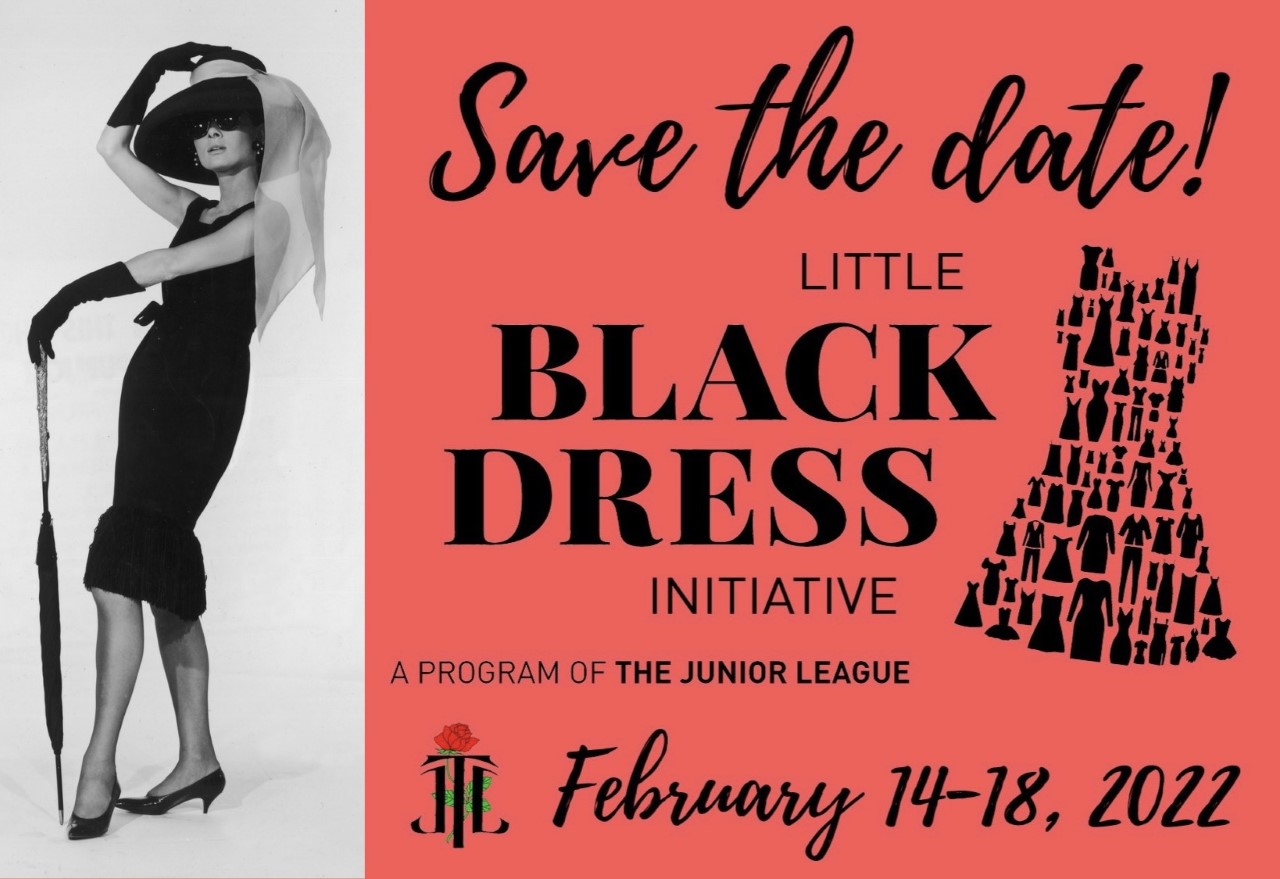 The Junior League of Tyler is so excited to bring Touch A Truck back to our community in 2022. Touch A Truck is a wonderful event for the family designed to allow children to explore, climb and TOUCH vehicles of all different shapes and sizes. The committee is currently hard at work bringing a wide variety of vehicles including police cars, fire trucks, ambulances, construction trucks; even the Christus helicopter will make an appearance! This fun event will allow the community to meet the people that build, protect and serve us while offering a hands-on experience to kids of all ages. There will even be food trucks on site for lunch and snacks to purchase when those little ones get hungry.
Our last Touch A Truck event was a huge success, bringing together 18 corporate sponsors, 34+ trucks and over 2000 people of all ages. This community event is not only an exciting time for children and adults, but it also serves as a fundraiser for the Junior League of Tyler to continue to support many local outreach programs throughout Tyler and Smith County. We have missed putting on this event the last two years and cannot wait to see all the kids faces light up when they get to sit inside one of the trucks and honk the horn! So save the date to climb, learn, explore, and TOUCH A TRUCK on April, 22, 2022 at Green Acres Baptist Church!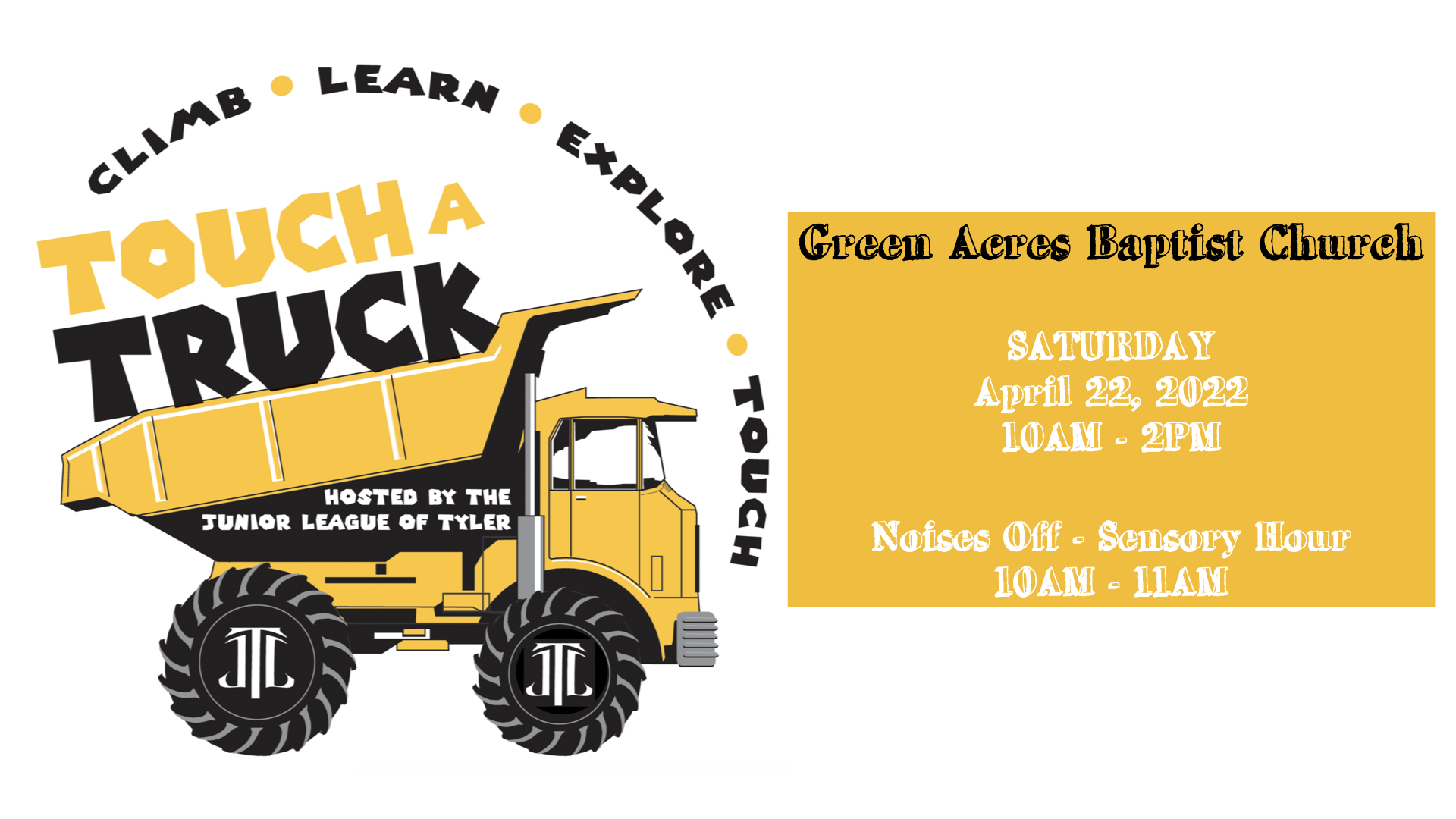 Thank you so much to all who attended and volunteered at Mistletoe & Magic 2021! With a new venue and several curve balls thrown our way, we were elated to host an incredible fundraiser and event in our community. We had the most fabulous merchants, guest speakers, shoppers and more. Everyone who sponsored, attended or participated in any of our fundraisers made a difference in our community when they needed us most. We look forward to Mistletoe & Magic 2022!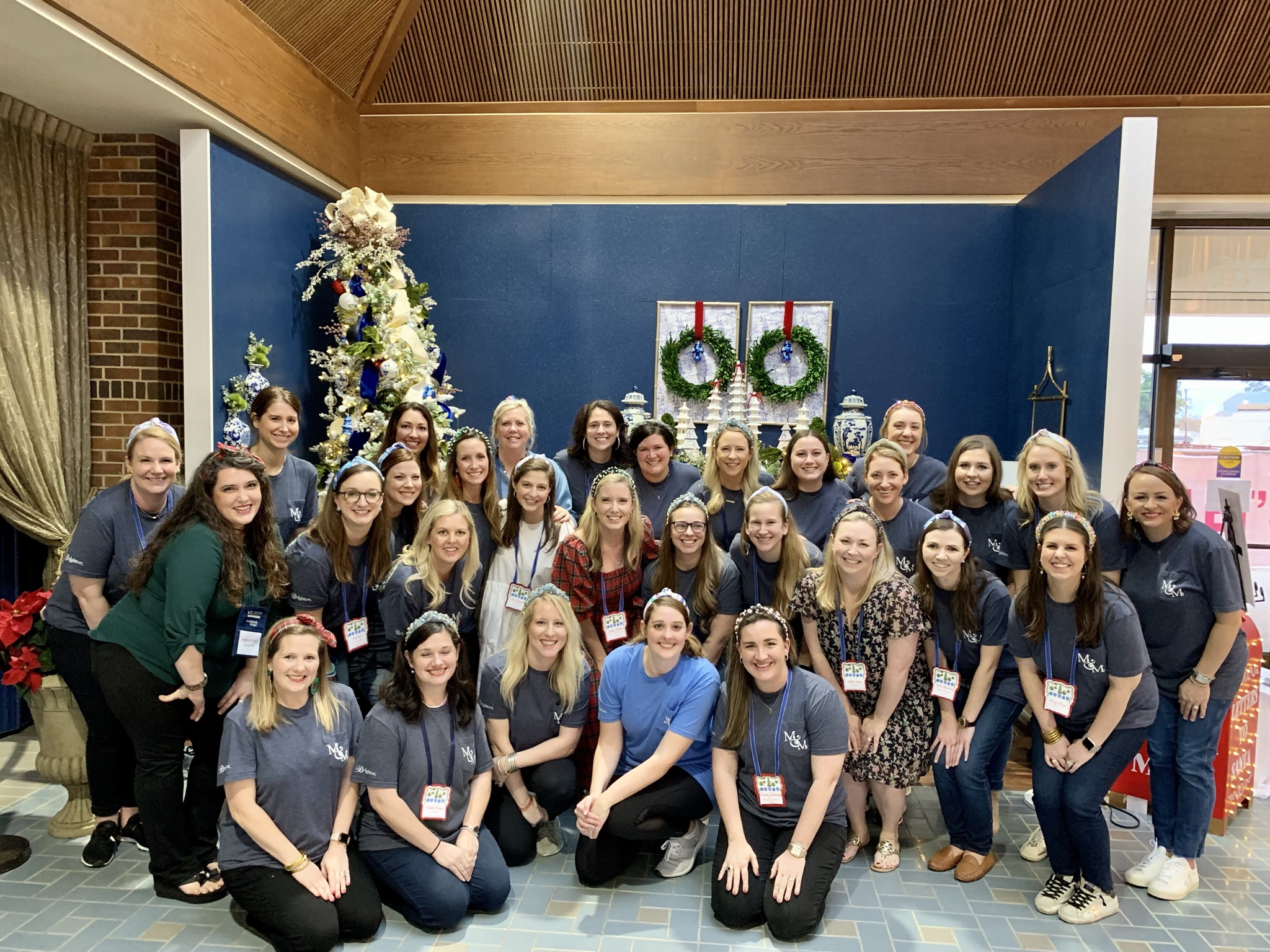 Save the Date for our upcoming Give Back events!