 A Note from our President, Holli Shull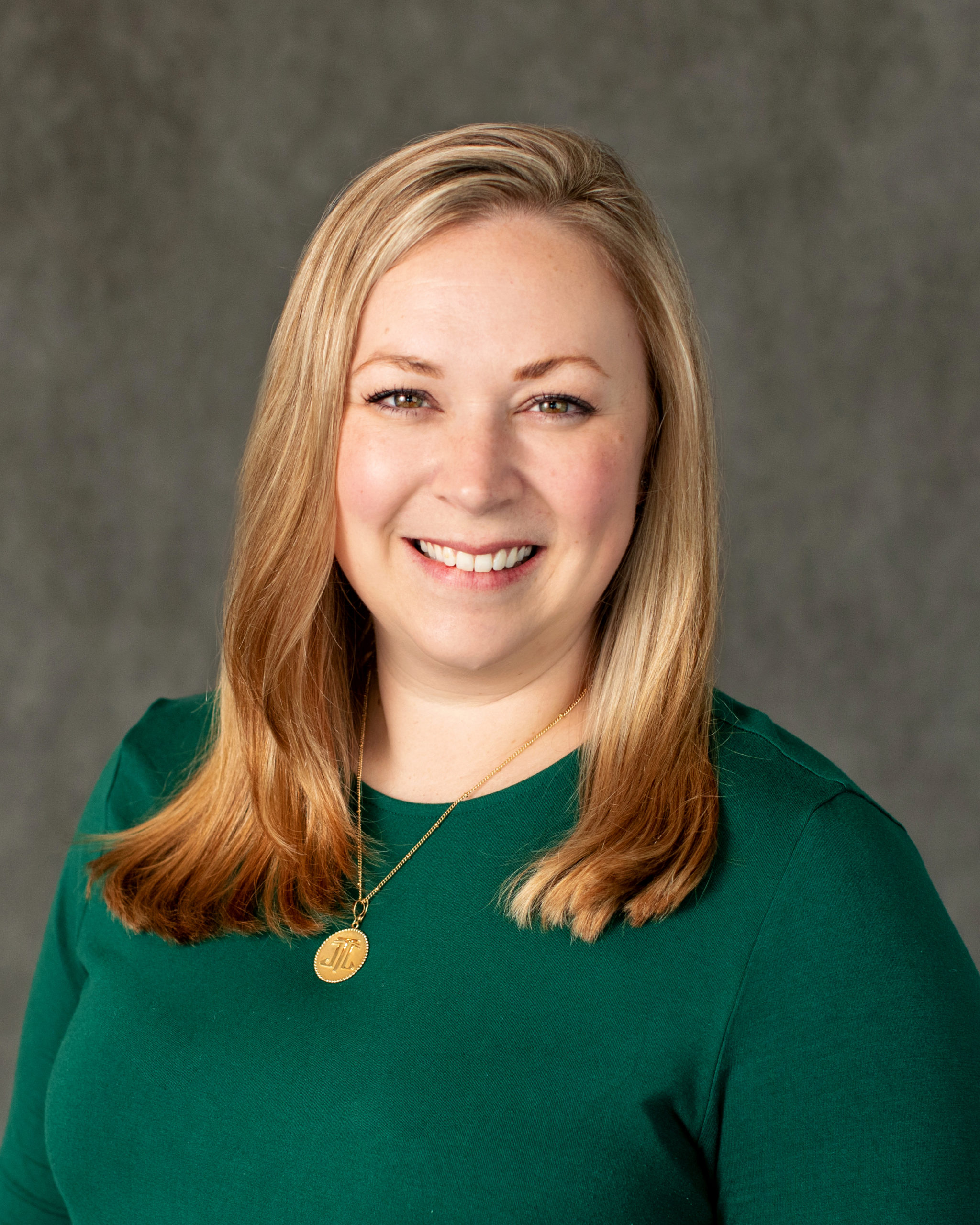 The fall is one of my favorite times of the year! With it comes cooler temperatures (well, cooler by Texas standards!), as well as the excitement of the Holiday Season. As I write this letter, I am preparing for baby girl #2 to arrive in mid-September and hoping that she brings some weather relief with her! By the time that this issue reaches the hands of our community, I will be on maternity leave enjoying sleepless nights, baby cuddles, and my lively three-year-old. What a blessing this season of life has been for me!
I am so very excited for you to read all about our 2021 Mistletoe & Magic Holiday Market and the changes that we are making this year. Chelsea Cooper and her committee have been working hard all year to make this a truly magical event. I hope you can join me at one, or all, of the events and support our community and wonderful merchants! This market will look different, as it is the first market in years that has not been held at Harvey Convention Center. My hope is that this change will usher in a new era of our beloved Holiday Market and with it, bring a new meaning not only to the holidays and what they mean for us, but to the impact that this fundraiser brings to our local community. Don't forget to save the date for this year's Partner Card, which will be held in November.
In this issue, we are also showcasing our Girl Power event, which will be held in January at UT Tyler. This one-day event builds up the spirits and fires up our local 6th-grade girls to be women of vision, purpose, and encourages them to serve our community with open arms. It is a life-altering experience for so many. We will also be spotlighting on our newest Junior League of Tyler Initiative, Care Closet. The Care Closet was started in 2020 during the harshest part of the Covid-19 Pandemic when the needs of our community really showed. It is a great way not only for us, but for local businesses and donors, to give back to our middle school students who may not have all the hygienic essentials that so many of us take for granted. It is a true act of heart, and we would love to have your support and prayers over this new endeavor.
My hope through the remainder of the 2021 year is that our focus continues to be on what really matters…. Faith, Family, and our Community. May you and yours be blessed beyond measure throughout the remainder of the year, and may the New Year bring health, wealth, and happiness!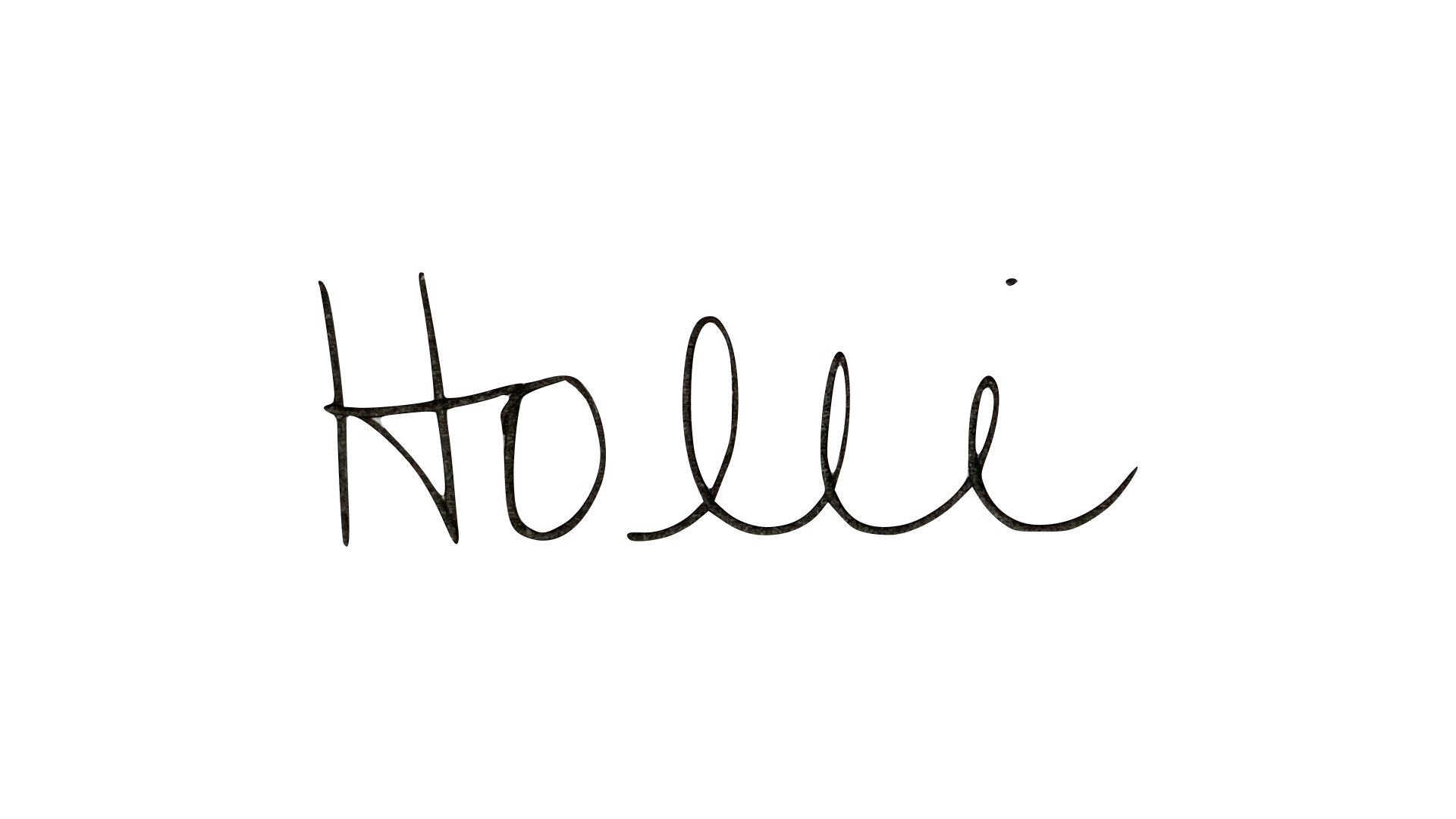 Save the Date for 2021 Partner Card!  
Click here for additional information.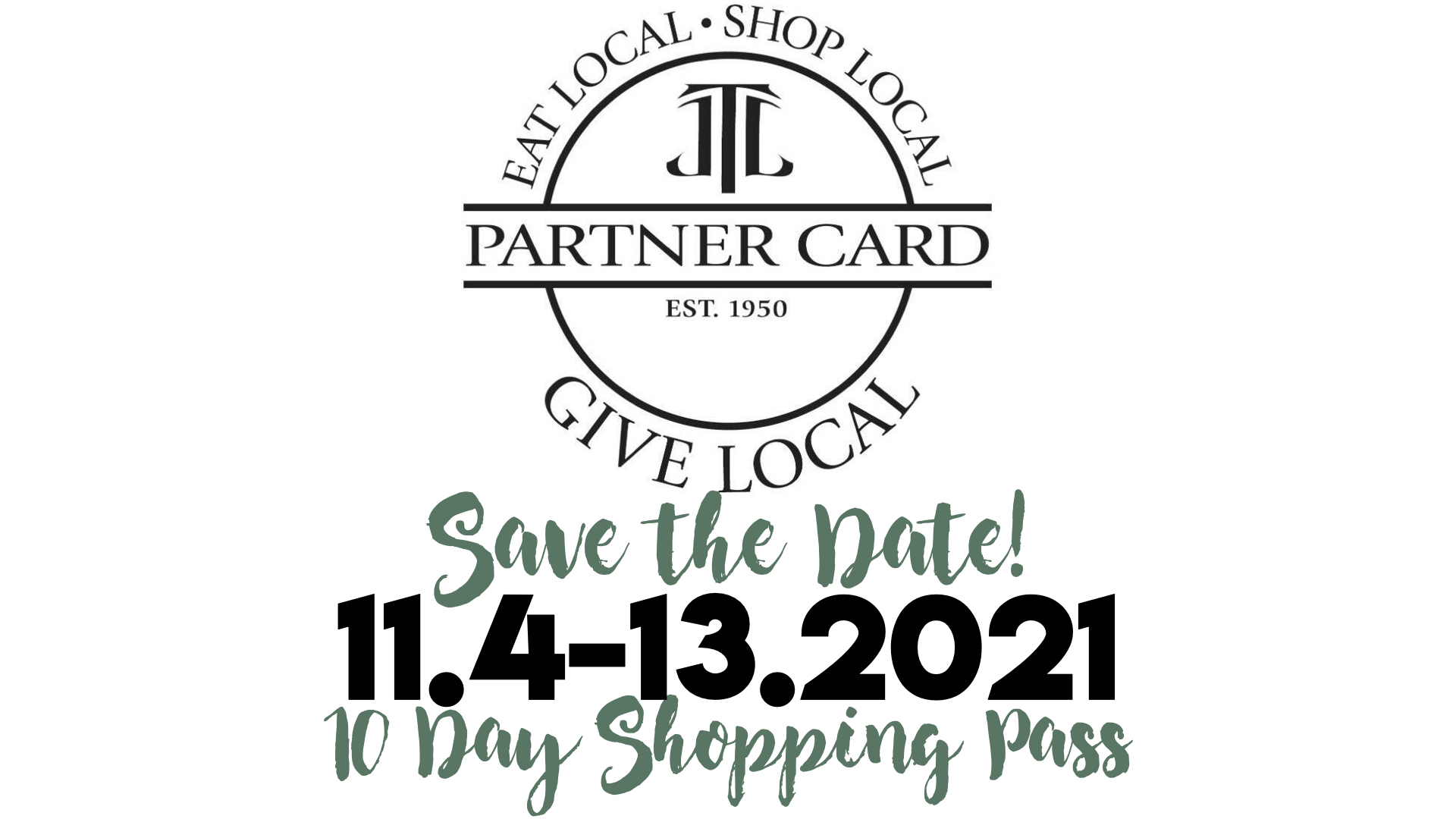 Mistletoe & Magic
The 2021 Mistletoe & Magic Holiday Event – A Chinoiserie Christmas – will kick off with a Gala event in November and Holiday Shopping Market in December.  We are excited to welcome everyone to participate in our biggest fundraiser of the year!  Let's make 2021 unforgettable!  Click here for more details, event information, and to purchase tickets to Mistletoe & Magic Events.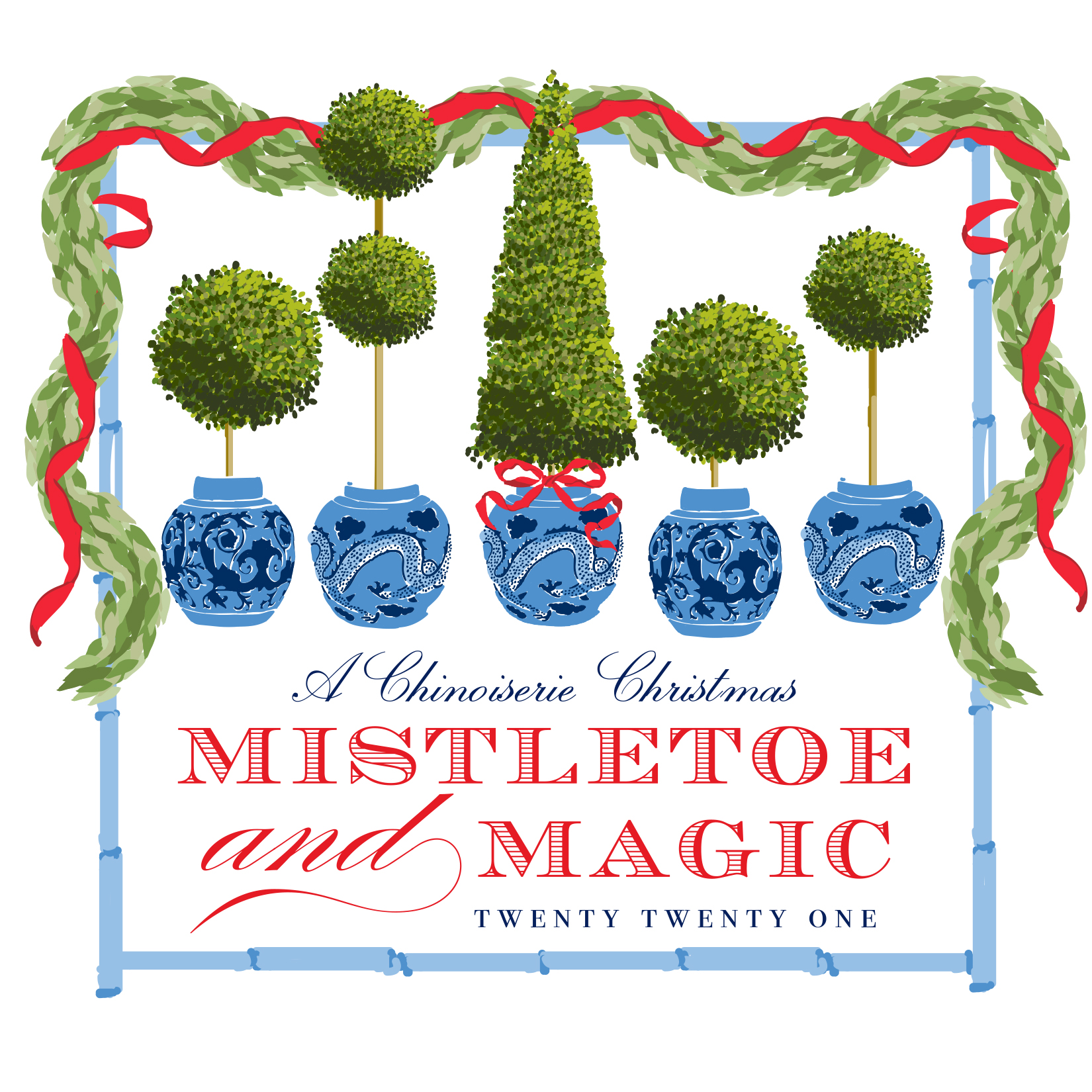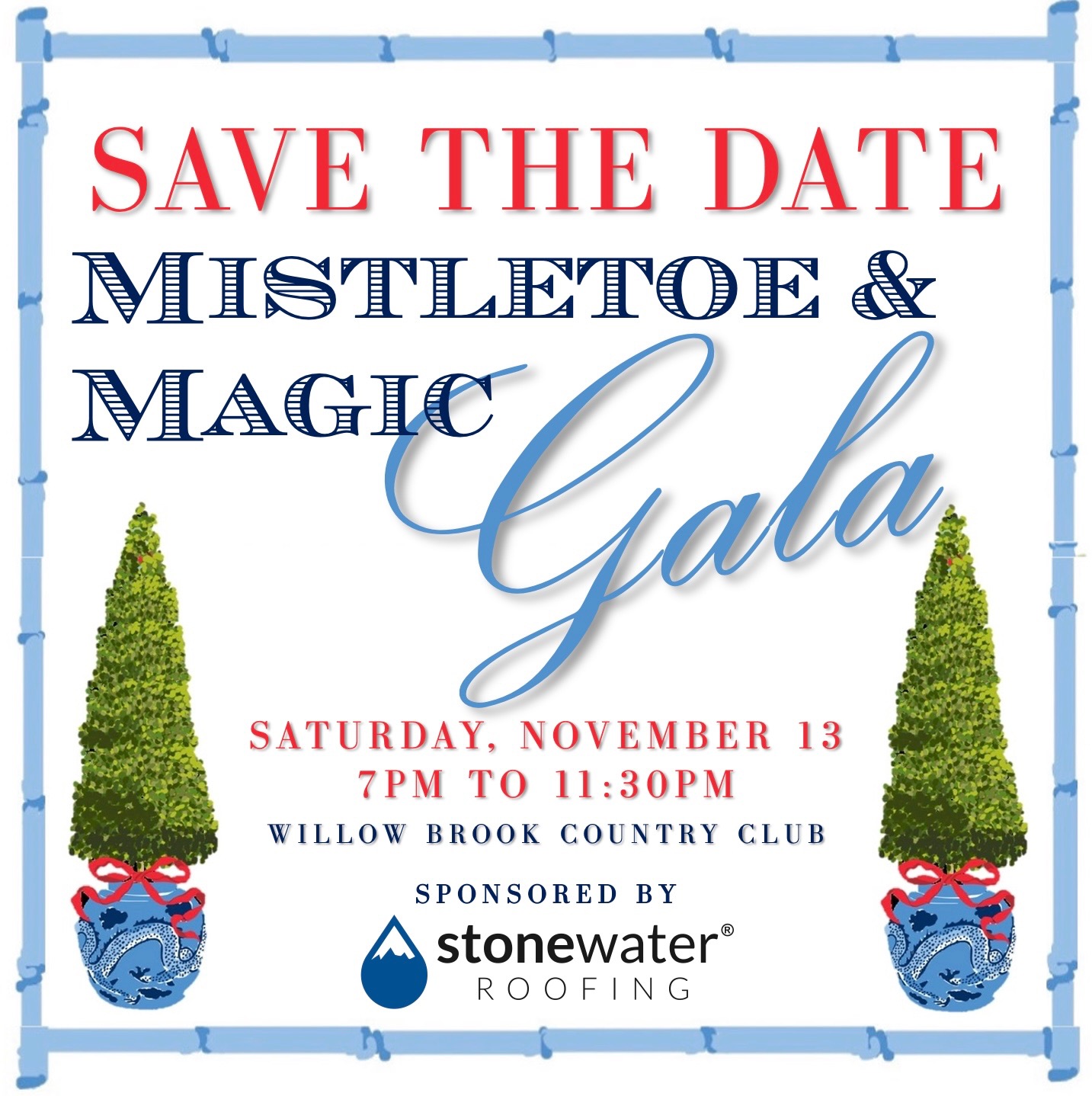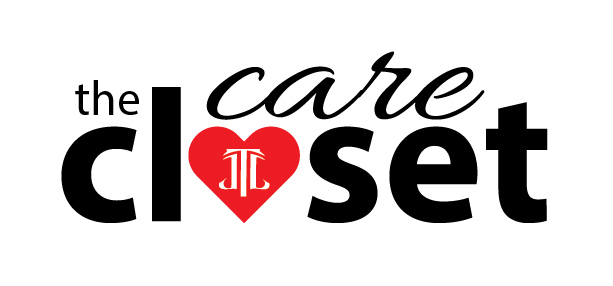 In October 2020, The Junior League of Tyler developed a new community initiative known as the  "JLT Care Closet". Partnering with Tyler ISD, the JLT Care Closet was created to provide middle school students in need with access to basic hygiene products.
"We are grateful to the Junior League of Tyler for creating the JLT Care Closet to benefit our students in such a powerful way," Tyler ISD Executive Director of Communications Jennifer Hines said. "When a student's basic needs are met, they are more likely to reach their academic goals in the classroom. Through this initiative, the Junior League of Tyler is helping us fulfill our District vision to create successful student outcomes."
The JLT Care Closet committee regularly collects products such as sanitary napkins, soap, shampoo, deodorant, hand sanitizer, and dental care items to create hygiene kits. These kits are delivered to campuses, where students have discreet access to them via the school nurse's office.
"During these trying times, students might need to get their hands on some of these hygiene items that they may not have the opportunity or means to get because of the hard times their families may be facing," said Lauren Tyler, Junior League Committee Co-Chair.
During the 2020-2021 school year over 1300 kits were distributed to local students. The committee has added a partnership in Arp ISD, and hopes to expand their distribution year over year.
"We hope to filter the insecurities that these students are facing and hope that we are making an impact in somebody's life," said Rubyth Renteria, Junior League Committee Co-Chair.
If you would like to donate supplies, you can call 903-595-5426 or email girlpowerjlt@gmail.com.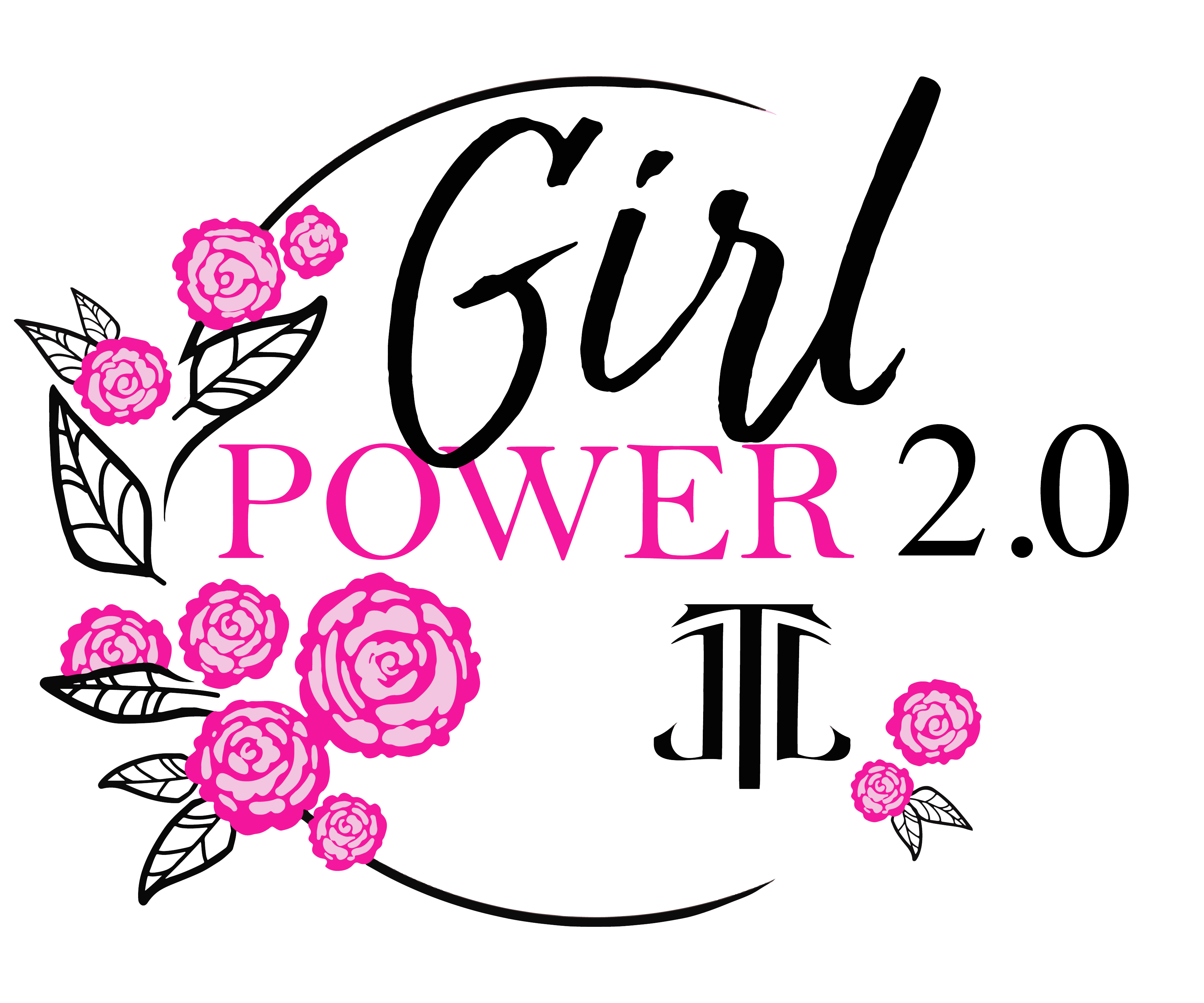 Girl Power 2022 is set for Saturday, January 22, 2022 at UT Tyler University Center.  6th Grade girls in Tyler are invited to participate.  Click here to learn more!
Give Back Opportunities
We have several give back nights coming up!  Save the dates to participate and help continue to fund the amazing projects of the Junior League of Tyler!