Mistletoe & Magic Children's Ornament Kits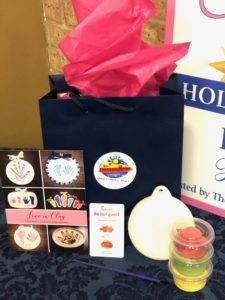 Children's Event Fundraiser
We are offering Ceramic Ornament Kits for purchase by Love in Clay for your little ones to paint their very own special ornaments to forever cherish on your tree!
Your $25 Ceramic Ornament Kit will consist of:
1, three-inch Ceramic Big Button Ornament​​
1 Paint Brush
3 Pre-packaged Paint Colors (red, green, and yellow)
Ornament Instruction Card
Chick-Fil-A Coupon for sandwich or nuggets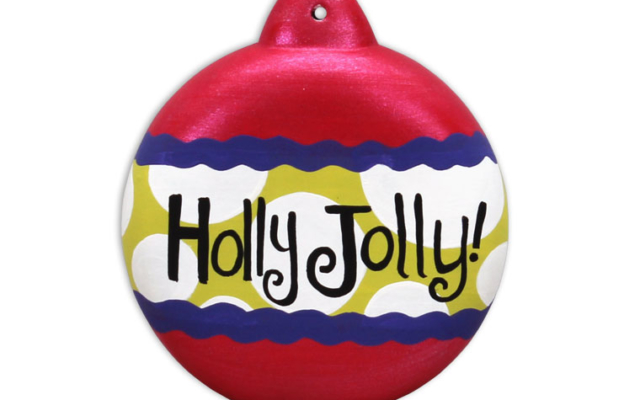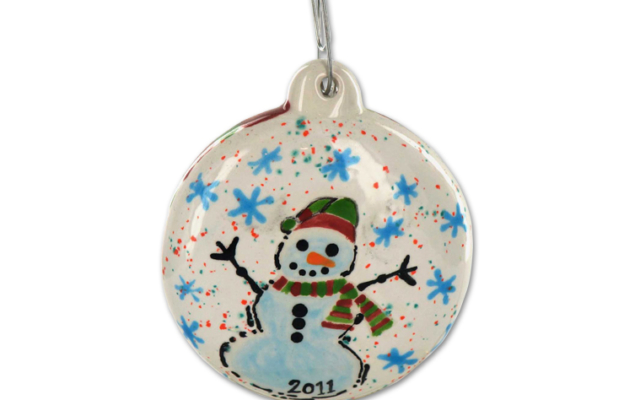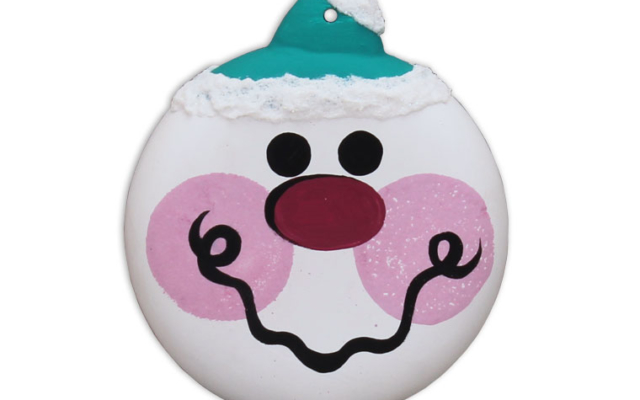 PRE-ORDER YOUR CERAMIC ORNAMENT KITS HERE!
Note: The actual Children's Event is FREE to attend, but the kits are listed for purchase at the bottom of our Purchase Tickets page! 
Ornament Kit Pickup Information:
Purchased ornaments may be picked up at The Junior League of Tyler office during normal hours M-TH 9-1:30 p.m. or additional pick up option times below:
Saturday, November 21st, 10 a.m. – 2 p.m.
Monday, November 30th 9 a.m.-3p.m.
Tuesday, December 1st 9 a.m-3 p.m.
Wednesday Dec 2nd 9 a.m.-3 p.m.
The Junior League of Tyler Office: 1919 S. Donnybrook, Tyler, TX 75701, 903-595-5426
For additional questions email: DrSarahHillDC@gmail.com or KLG119@gmail.com
Ornament Kit Drop-Off Instructions:
Once your painted ornaments are complete, they will need to be fired in a kiln to be complete.All ornaments must be returned by Saturday, December 5th to be completed by Christmas.
You may drop off your painted ornament(s) at:
The Junior League of Tyler's office during office hours
Monday – Thursday, 9am-1:30pm
or
Saturday, December 5th, 10am-4pm
Note: If you would like more time to complete your ornament and do not need it by Christmas, please contact Kristin Williams at loveinclay@gmail.com to coordinate a different time for drop off!
You will be contacted when your ornaments are complete!