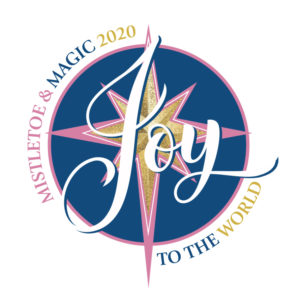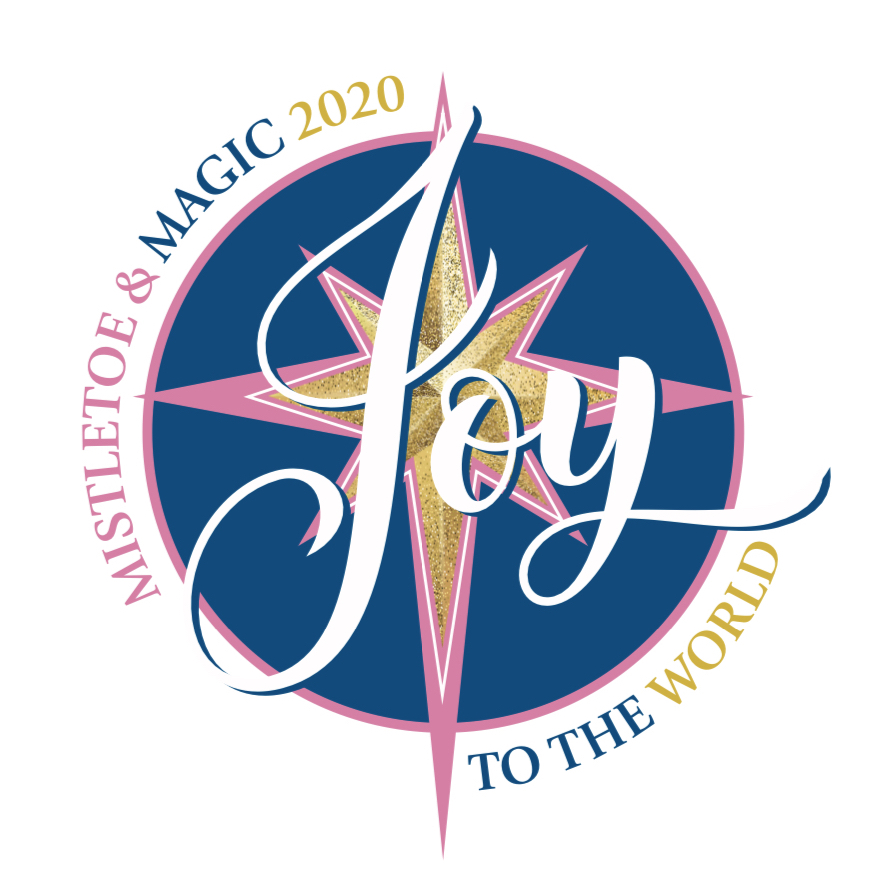 2020 Press Releases & Information:
M&M 2020 Logo Reveal Press Release
Mistletoe & Magic Update Press Release- July 2020
Mistletoe & Magic 2020 is on! Will look a little different this year. Press Release- October 2020
Please click here to see our schedule of events!
For all media questions, please contact Chelsea Cooper at chelsdcooper@gmail.com.