Mistletoe & Magic Sponsors
Mistletoe & Magic 2020 is presented by
The Bob L. Herd Foundation
Thank you to our 2020 Mistletoe & Magic Sponsors

The Robert M. Rogers Foundation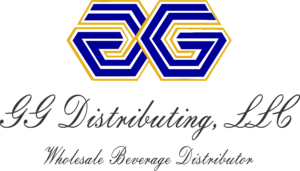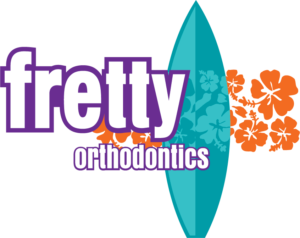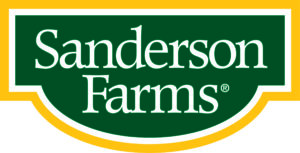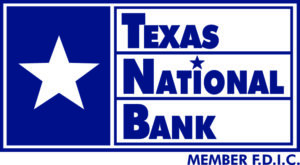 2020 Mistletoe & Magic Donors & Sponsors
Presenting
Bob L. Herd Foundation
Diamond
The Robert M. Rogers Foundation
Gold
CHRISTUS Trinity Mother Frances Health System
Brighton
GG Distributing LLC
Hutto Fretty Orthodontics
R&K Distributors, Inc.
Sanderson Farms, Inc.
Texas National Bank
Silver
Citizens 1st Bank
Visiting Angels
Brookshire Grocery Company
Flowers – Davis P.L.L.C. & East Texas Title Companies
Southside Bank
Bronze
Altra Federal Credit Union
American State Bank
Austin Bank
Erin & Michael Allare, Classic Toyota & Mercedes-Benz of Tyler
Henry & Peters PC
James Saar, M.D. & Laura O'Halloran, M.D.
Latta Family Dentistry
Meela & Juan Mejia – TJC
Myriad Oil & Gas Inc.
Princess Three Operating
Ragsdale & Martin Optical
Regiona Bank
Shannon & Chris Glenney
Snelling
Texas Bank and Trust
The DentalWorks Family- Athens, Boozer, Tyler
Threlkeld & Company Insurance
Velocity Mazda
VeraBank
VIP
Advanta Analytical Laboratories
Jane and Mike Coker
Stonewater Roofing
Swann's Furniture and Design
Tana Kay
The University of Texas Health Science Center at Tyler
Ubank
Patron
Jill & Steve Spain
Bailes & Co., P.C.
Fitzpatrick Architects
Hembree Chiropractic, P.A.
Prothro, Wilhelmi and Company, Certified Public Accountants
Suzanne & Scott Myers
Texas Bank
Tyler Pipe Co.
Contributor
Becky & Mike Martin
Beth & Andy Guinn
Beth & Clayton
East Texas Alarm, Inc.
Supporter
Margo Adams
Brenda & Dean Cagle
Claire & Leonard Leifer
Dr. and Mrs. William Starling
Gillian Brasfield
Heather Brown
Holly M Carroll
Karen & Anton Lester
Linda & George Rowe/State Farm
Margaret Hilliard